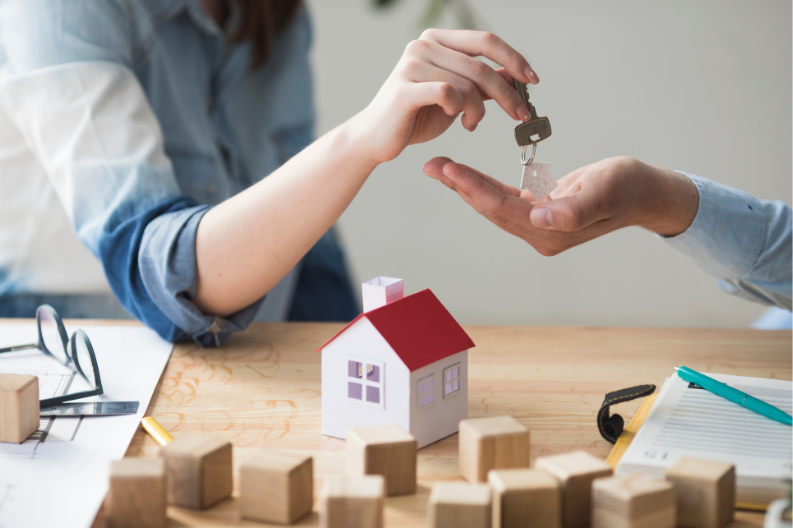 Investing in real estate in Tricity has always been a tried-and-true method for building wealth, and Kharar, a bustling town near Mohali, Punjab offers a promising opportunity for real estate investors. With a growing demand for plots & flats in Kharar and the presence of reputable real estate developers like Divine Group, and Gillco, there are several compelling reasons why you should consider investing in Kharar real estate today. In this article, we'll explore five key factors that make Kharar an attractive destination for real estate investment.
1. Booming Real Estate Market
Kharar has witnessed substantial growth in its real estate market over the past few years. The demand for residential properties, including flats, has been on the rise, making it a hotspot for real estate developers and investors. The town's strategic location, with close proximity to Chandigarh and Mohali, has contributed to this growth, making it an ideal choice for both homebuyers and investors.
2. Affordable Property Prices
Compared to some of the neighboring cities such as Mohali & Chandigarh, Kharar offers affordable property prices. This affordability is a significant advantage for investors looking to enter the real estate market without breaking the bank. Whether you are interested in residential flats or commercial properties, Kharar provides a range of options to suit different budgets.
3. Established Real Estate Developers
Kharar boasts a range of established and reputable real estate developers who are known for delivering quality projects. These developers have a track record of completing projects on time and offering modern amenities, making the investment a safe bet. Investing with these experienced developers ensures that you are putting your money into reliable and professionally managed projects.
4.  Rental Income Potential
Kharar's strategic location and the presence of educational institutions, hospitals, and commercial centers make it an attractive place for rental properties. By investing in flats in Kharar, you can tap into the rental income potential, which can provide a consistent source of revenue. With a growing population and increasing urbanization, rental properties are in high demand, ensuring a steady stream of rental income.
5. Potential for Capital Appreciation
Investing in real estate is not just about generating rental income; it's also about long-term capital appreciation. Kharar's real estate market has shown a positive trend in property values over time. As the town continues to grow and develop, the value of your investment is likely to appreciate, providing you with an excellent opportunity to build wealth in the long run.
Conclusion
Kharar is a prime destination for real estate investment, offering a booming real estate market, affordable property prices, the presence of reputable real estate developers, rental income potential, and the potential for capital appreciation. Investing in Kharar is a wise decision for those looking to diversify their investment portfolio and secure their financial future.
By leveraging the opportunities presented by Kharar's real estate market, you can embark on a path to financial growth and security. Take advantage of this golden opportunity to invest in Kharar real estate today!
However, as with any investment, it's crucial to conduct thorough research, assess your financial goals, and consult with real estate professionals to make an informed decision. For Consultation Call Us: 9646060304
Related Posts